Make a purchase in the Potosi Softball Online store and support your local team!
https://potosisb19.itemorder.com/
Orders are due on March 26th by 11:59 PM. All orders will be delivered to the Potosi High School for pick-up.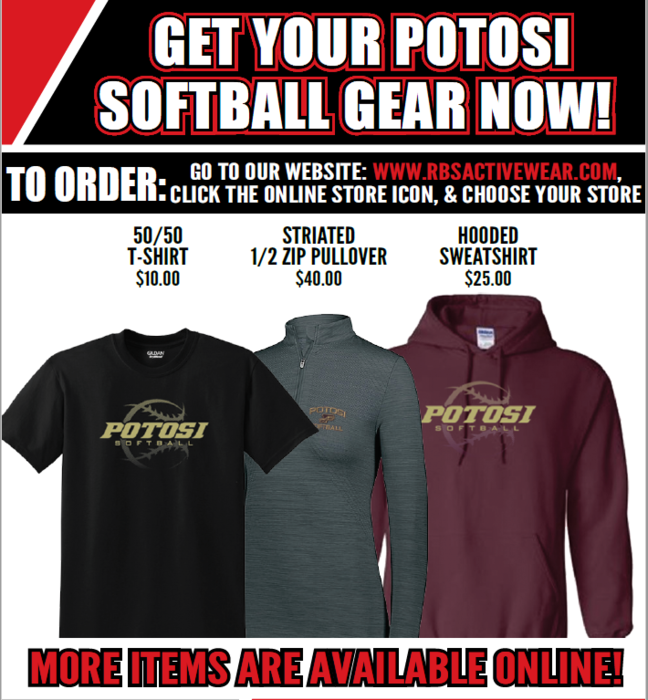 PTO FAMILY FUN NIGHT! When: During the week of March 18th to March 24th, take time to share in a family activity at your home for a chance to win. One student from each grade will win a gift card to Phoenix Movie Theater or Vertical Jump. Forms were sent home last week.

Reminder: Youth Rec forms are due Friday, March 15th. A late fee of $10 will be assessed after March 15th.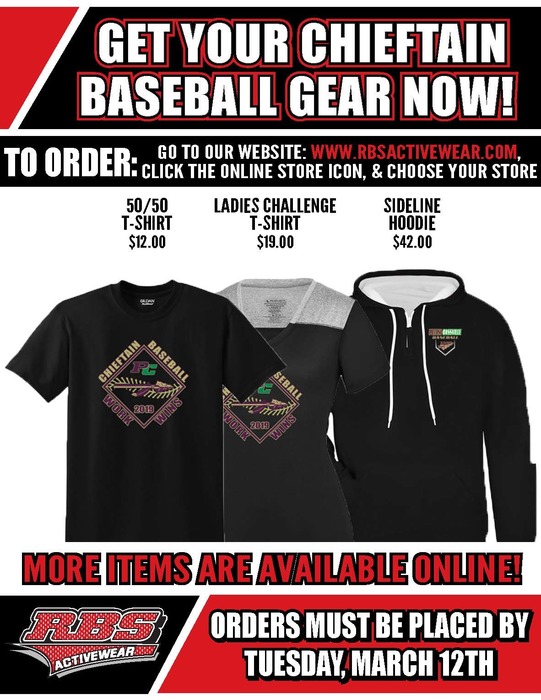 Potosi High School Presents The Bold, THe Young, and The Murdered On March 30th at 7 PM and March 31st at 2 PM.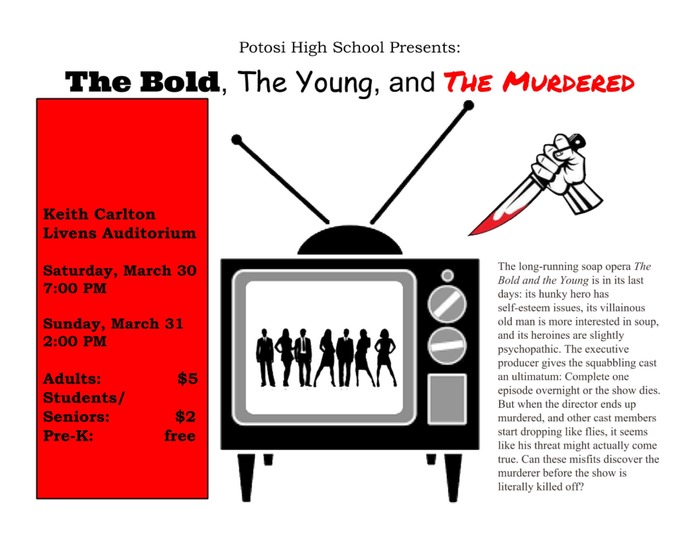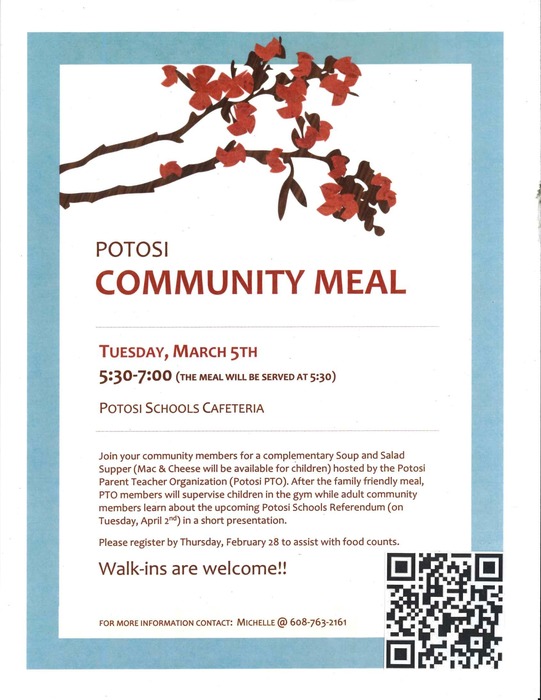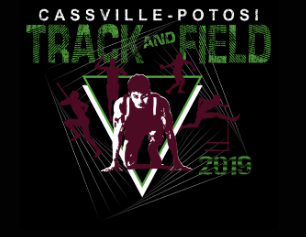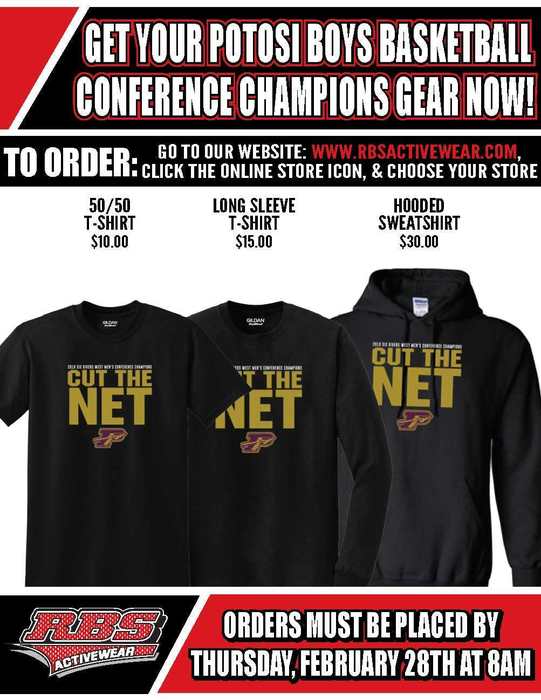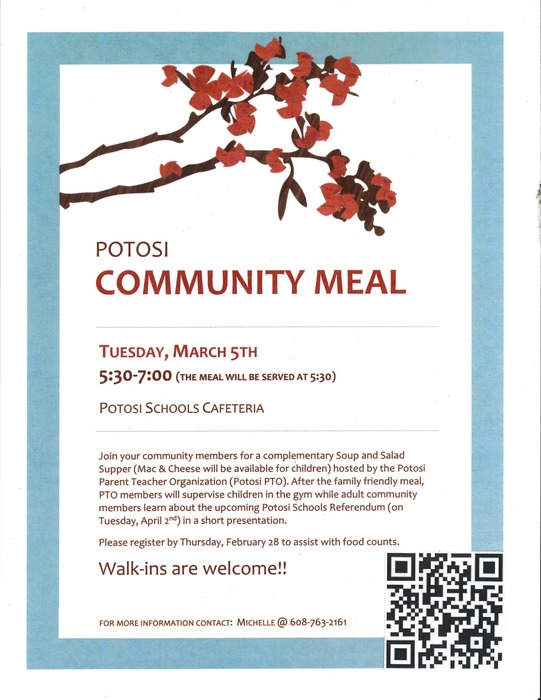 Last night the Potosi School Board's decision to make up our inclement weather days is as follows: a.) changing April 22 and 23 from vacation days to regular instructional days b.) adding 14 minutes to the end of the school day, starting Monday, March 4th 2019

There has been a change to the location of the MS GBB Tournament for today. (2-23). Due to a leak in the Warren Gymnasium roof the tournament games today will be held at Scales Mound.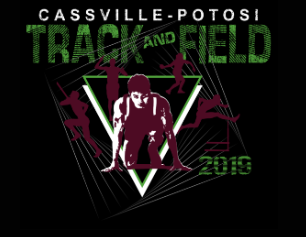 Potosi School District is closed today, February 20th, due to the weather.

Potosi School District is Closed today, February 13th, due to the weather. Thank You, Potosi School District

All games tonight (2-12) have been cancelled. MS GBB at Benton - cancelled - not sure if there will be a make-up date HS GBB at Potosi vs Highland - working on reschedule date HS BBB at River Ridge (IL) - working on reschedule date

Potosi School District is Closed today, February 12th, due to the weather. Thank You, Potosi School District

Potosi School District is Closed today, February 7th, due to the weather. Thank You, Potosi School District