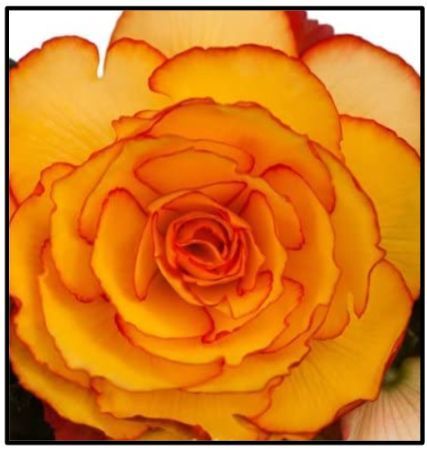 2020 Potosi FFA Plant Sale
Tracy Brunton
Monday, April 27, 2020
The 2020 Potosi Greenhouse Sale will be ONLINE ONLY this year. The availability of plants will be fulfilled in the order in which orders are received. First come, first serve.
At the beginning of the order, you will select your pick-up day and time. When you arrive you will drive to the back of the high school and park. Please stay in your vehicle and a Potosi High School staff member will greet you and hand you your order. This year, we ask that you PAY BY CREDIT CARD to avoid the passing of cash and check to and from customers!
Click here to order: https://www.schoolpay.com/pay/for/FFA-Plant-Sale-2020/Mdm1
Thank you for shopping local and supporting the Potosi FFA Chapter and Ag Department.
DISCLAIMER: The pictures included in this form are from a catalog. Please understand that the items you receive may not be "picture perfect" or look identical to the pictures you see here.
NOTE: Please remember that the Greenhouse is a classroom first. We cannot grow everything due to space and have limited supply, but we try to have a wide variety. This year we have over 10,000 plants in the greenhouse! Also, please be patient as we are expecting to have a high volume of online orders this year and this is new to everyone. THANK YOU!