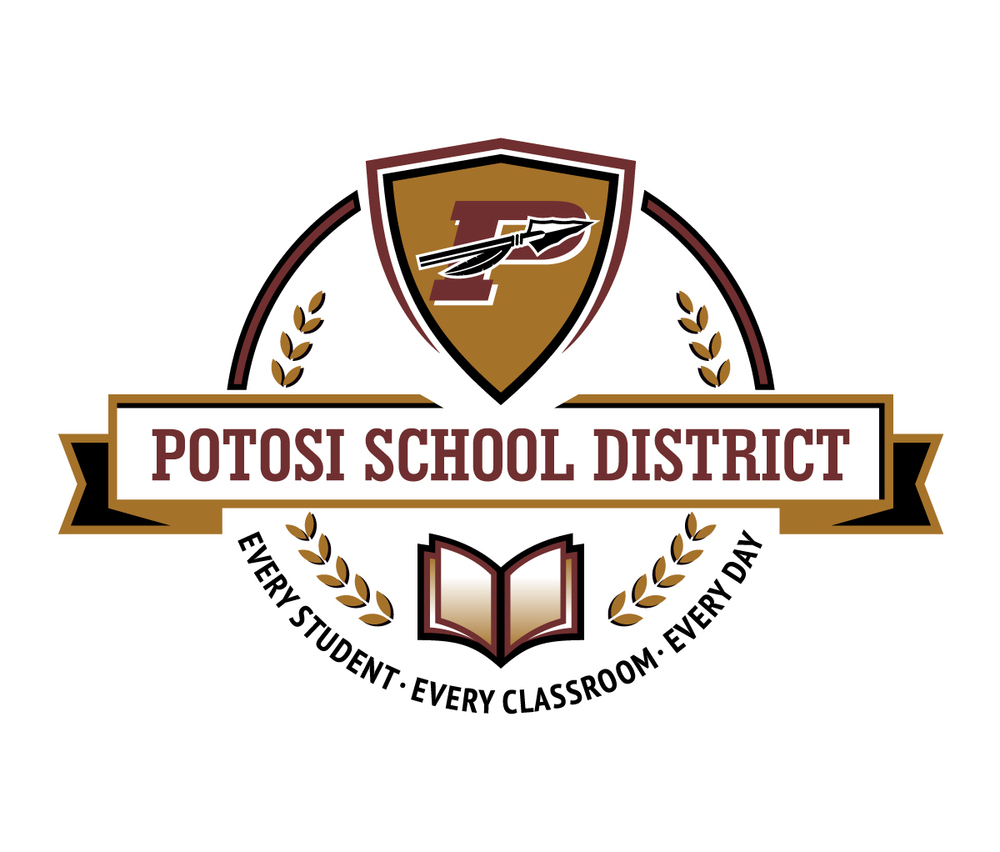 Information / Press Release - District Administrator
Board President Curt McMahon
Thursday, July 18, 2019
Potosi School District
Information / Press Release
District Administrator
Date: July 18, 2019
Additional Information Contact: Board President Curt McMahon
Potosi School Board President Curt McMahon announced today that Kurt Cohen was
selected as the new District Administrator of the Potosi School District tentatively
effective August 1, 2019. Kurt Cohen's contract will be acted on by the Board of
Education at the next meeting pending finalization of contract details and transition from
his current position.
The search process, beginning in June 2019, included a rigorous application and
several interviews. Finalists completed an extensive interview process which involved
selected staff as well as several opportunities for the Board of Education to meet with
candidates.
Kurt Cohen has worked in the Darlington School District since 2014 as the Activities
Director and District Assessment Coordinator. Mr. Cohen earned his bachelor's degree
at UW-Platteville with his major in mathematics and his minor in athletic coaching. He
was a middle school math teacher in Argyle and a high school math instructor in
Mishicot prior to accepting his position in Darlington. He has also coached basketball,
softball and baseball and is an avid Milwaukee Brewers fan. Kurt completed his
superintendent license through the Doctoral Program at Edgewood College in Madison.
The board believes that his passion for teaching and learning coupled with his
commitment to southwest Wisconsin makes him an excellent fit for the Potosi School
District. We believe that his educational experiences in different leadership positions
will be helpful in leading the Potosi School District in the future as we continue to serve
the educational needs of our students. By the timely completion of this search, a smooth
leadership transition can occur for the 2019-20 school year to insure future educational
stability for the students and staff in the Potosi School District.
Mr. Cohen obtained his Bachelor of Science Degree at UW- Platteville and his doctoral
program in Educational Leadership at Edgewood College in Madison. Please join us in
welcoming Mr. Kurt Cohen as the new superintendent for the Potosi School District.