EDIT MAIN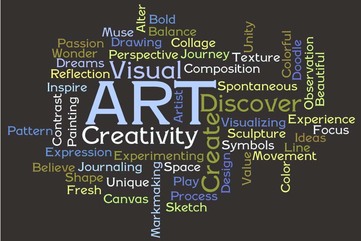 The students attending the Potosi School District receive a quality education with low class size numbers. This translates into extra individual student attention; where every teacher knows every student in the building. Did you know…
a.) 93% of our HS students feel safe at school!
b.) 56% of our HS students feel extremely safe at school!
c.) 50% of our HS students work a job outside of school. This shows our student's work ethic.
d.) 96% of our student body participates in at least one of our co-curricular offerings.
e.) Student's site our Character Education Program (which focuses on Responsibility, Respect, Honesty, Perseverance, Courage, and Citizenship) as reasons why we have such few discipline issues.
f.) Our student suspension rate is 1.16%, which is the lowest in our Six Rivers Athletic Conference.
g.) Potosi is one of the top gainers in our area of the State's "Open Enrollment" program where Potosi receives students who choose to attend our school but live in other school districts.
h.) Our graduation rate is 99%+.
i.) We offer an excellent summer school program that is highly regarded.