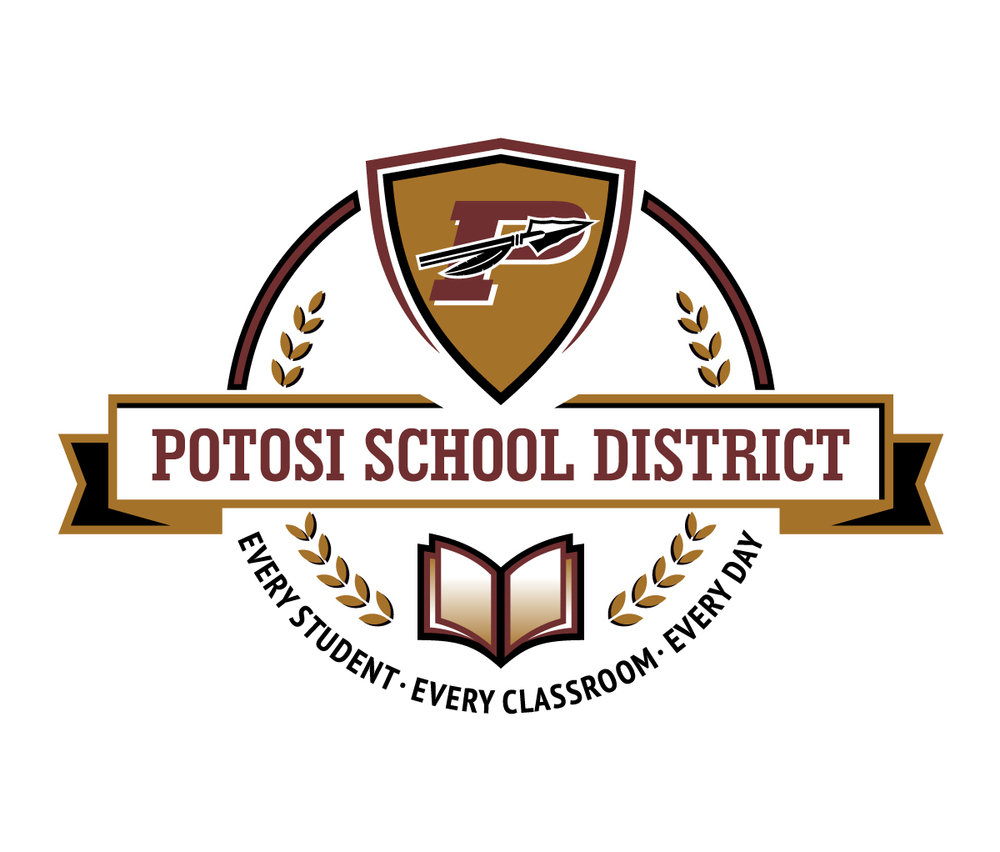 Potosi School District - Position Opening
Keith Oyen
Thursday, September 19, 2019
POTOSI SCHOOL DISTRICT
Special Education Assistant
This position is responsible for providing instructional and/or behavioral support to special education students under the direction of a licensed special education teacher.

Primary Job Functions: Assist special education teacher in implementing curriculum, adapting instructional strategies and materials according to the needs of the student. Work with students that may have learning challenges, behavioral issues and/or need physical support. Support licensed teacher in utilizing a variety of behavioral management techniques, including redirection and positive behavior support. Additional responsibilities as assigned by building principal.

Requirements: Physical ability includes: lifting and transferring up to 50 pounds, ability to move from floor to standing, pulling, squatting, organizational skills, demonstrate professionalism and be self-motivated.

This is a 29 hour per week non-benefit position. Rate of pay: $14.77 and $15.37 after 60 days.
Please submit letter of interest, resume and letter of reference to:
Christa Abell, Potosi School District,
128 Hwy 61 N, Potosi, WI 53820
abellc@potosisd.k12.wi.us